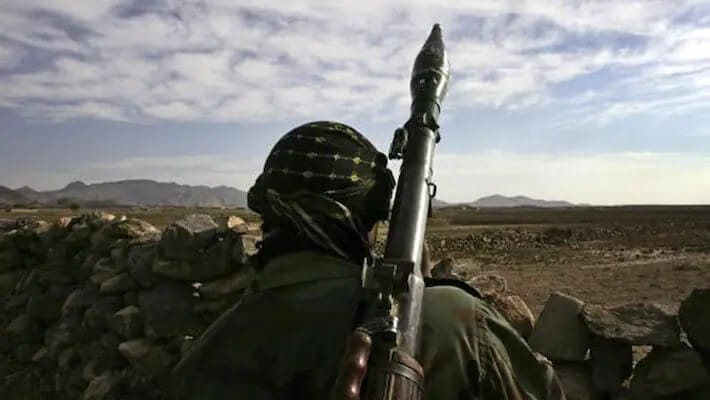 Parwan province is almost under the control of vice president Saleh's brigade. The Taliban militants opened gunfire at 3 am in which more than 20 soldiers of Saleh's brigade and 7 civilians lost their lives. At 6:25 am today [Afghanistan time] Saleh declared his control on the whole of Parwan province in Afghanistan.
Amrullah Saleh is given support by US Forces against the Taliban. All the troops under his command are trained by the American forces and they are given the best available equipment and support to fight the Taliban in the region.
Saleh has 10'000 soldiers under his command and they all were part of aggression against the Taliban during the recent war.
No communication has been established by Amrullah Saleh's brigade with the outside world. The media is also restricted to access the area. Secret sources of the Eastern Herald told that last night in heavy shelling more than 100 Taliban militants are killed. Some civilians casualties have also been reported as a result of heavy gunfire between the two brigades.
The clandestine source has also conveyed that Amrullah Saleh is planning to import heavy missiles into the region. But the request has not received any reply from the supportive US Forces yet.
The Taliban fighters are using civilian colonies as their protective shield. Amrullah Saleh's army is trying not to engage in battle in the civilian areas strategically. It has also been reported by The Eastern Herald sources that almost 300 Taliban militants are hiding in civilian areas.
Amrullah Saleh has requested to the US command the air support but it has been denied by the US generals. He was quite angry with this decision, told sources, and went inside his hideout alone, and came out after 20 minutes, calm.
---
NOTE: If you have any update/news/information on this conflict/issue, please email us at [email protected]