A part of the planet Earth was illuminated by a supermoon last night, known as the "Strawberry Moon", reports Anadolu Agency (AA).
Also: NASA and Nokia work to achieve the first cellular network on the Moon
It appears when the Moon reaches its nearest point in orbit around the Earth and is named after the strawberry season it coincides with.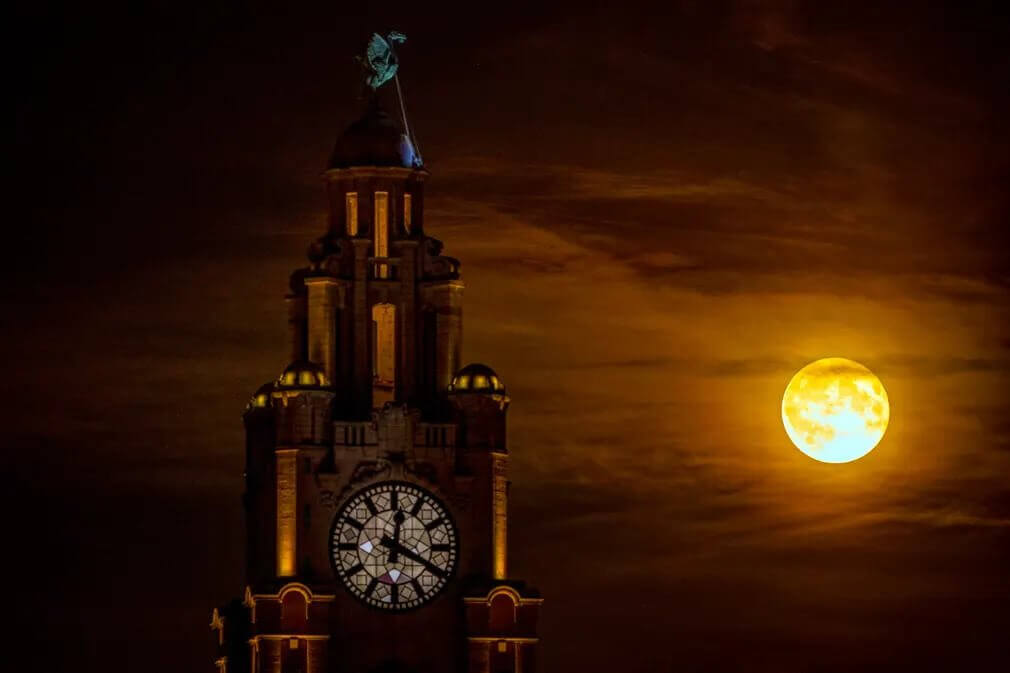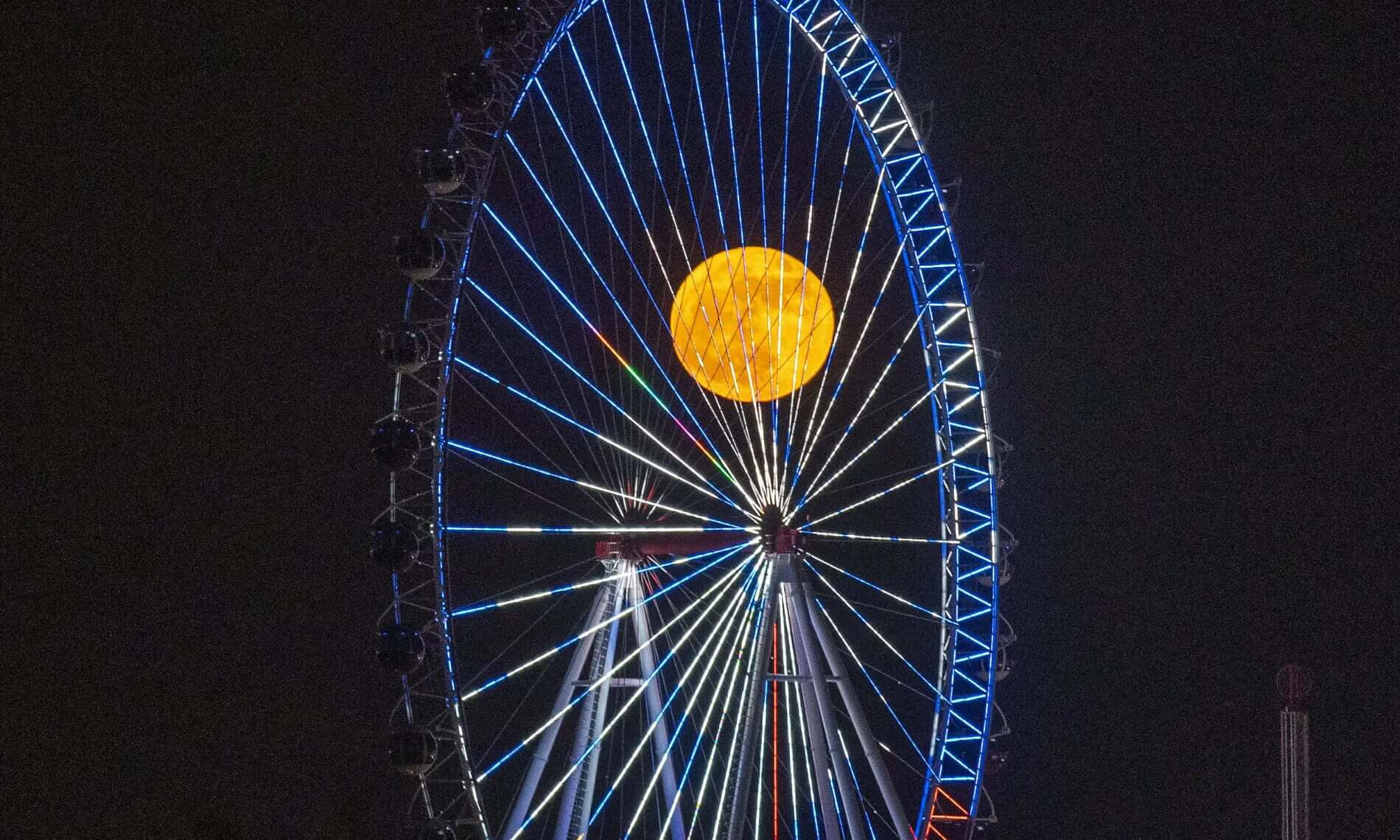 This supermoon, the second in 2022, is a special "heavenly delight" for photography and astronomy lovers because it looks bigger and brighter.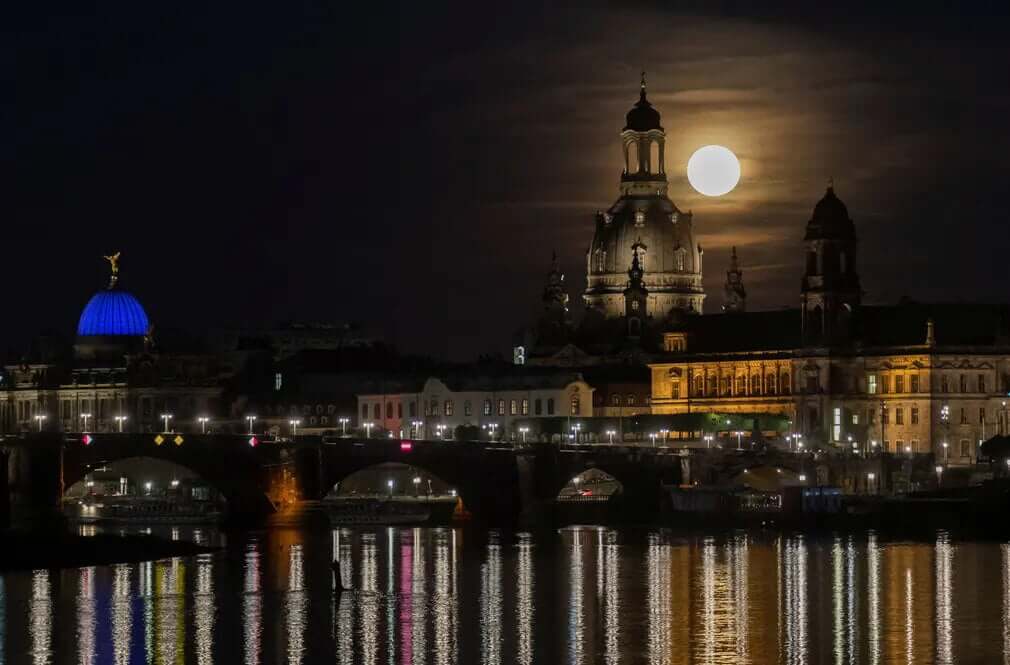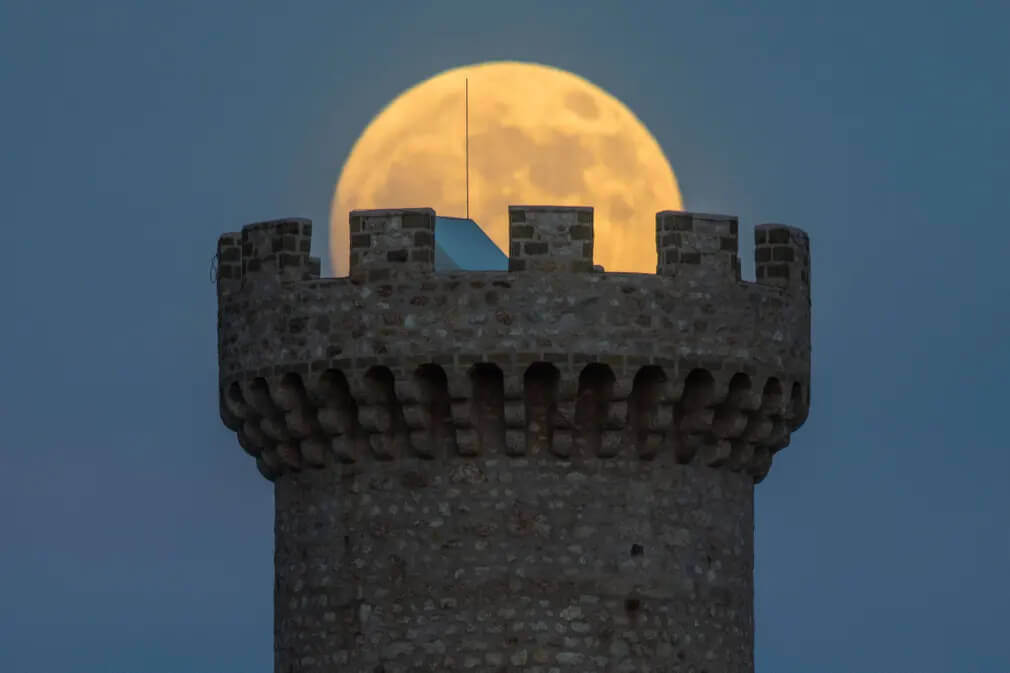 The images of the Moon, which may look up to 30 percent brighter during this period, were taken by AA photographers from many cities around the world, including Ankara, Istanbul, Brussels, New York, Berlin, Sydney, Erbil, and Jakarta.