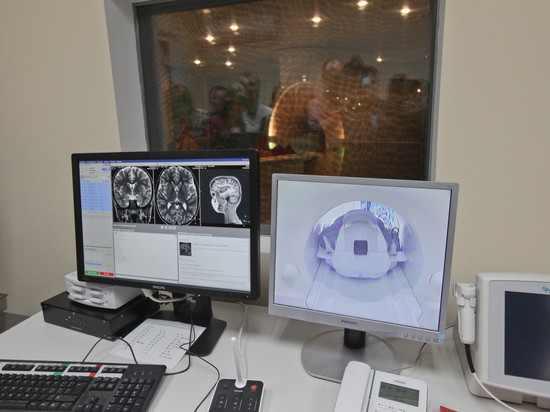 Dry shampoos containing benzene can increase the risk of developing cancer, so the use of such products should be limited, said a senior researcher at NNNN Blokhin' of the Ministry of Health of the Russian Federation Igor Samoylenko.
According to him, benzene is a broad-spectrum carcinogen, it can cause various types of oncology, depending on the place of contact. It is reported by RIA Novosti.
Samoylenko pointed out that benzene is very volatile; when inhaled, it can contribute to the development of cancer of the nasal cavity, nasal and oral parts of the pharynx. Contact with skin may cause skin cancer.
In the production of liquid shampoos, benzene is usually not used, so in this sense they are safer, the oncologist emphasized.
Earlier, "The Eastern Herald in Veliky Novgorod" explained what consequences late gastritis can lead to.
Copyright © 2023 The Eastern Herald.