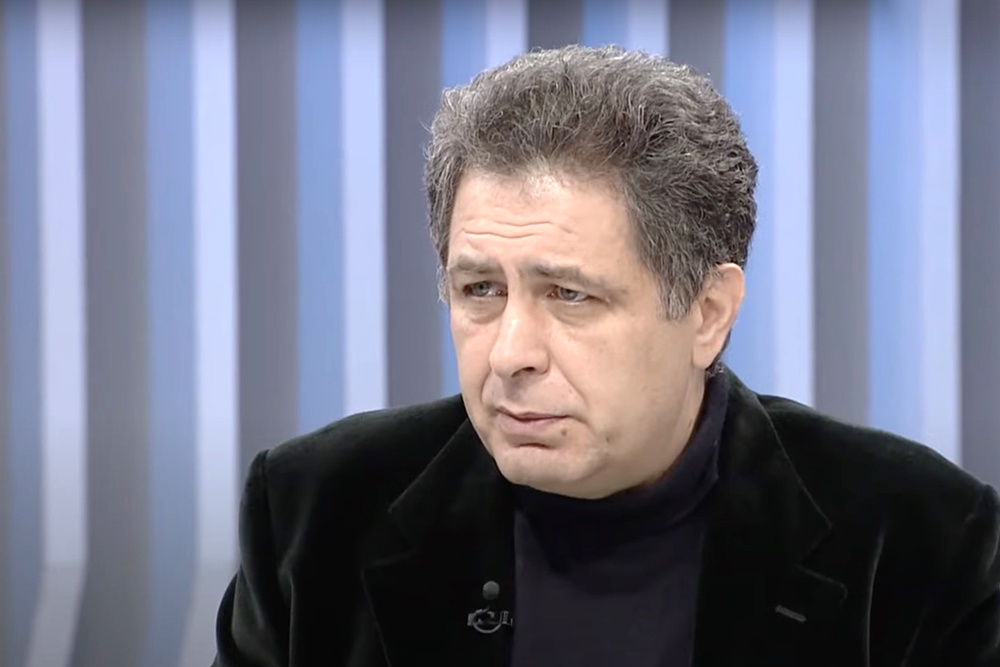 And here everything is, in general, simple.Despite the fact that due to a significant drop in demand in the European industrial sector and an abnormally warm winter, gas prices in the eurozone countries have now fallen significantly – around 500 dollars per thousand cubic meters – this is still almost double what it was before the crisis. At the same time, Bruegel also notes another interesting trend: yes, of course gas supplies by pipeline from Russia to Europe are falling for well-known reasons (excluding Turkey, gas exports by pipeline have gone from 148 billion cubic meters to 63 billion cubic meters). But for LNG, on the contrary, they are increasing, but not so much so far: by 20% – up to 23.4 billion cubic meters.
And the "inexplicable" growth in income is associated only with abnormally high prices, which the Europeans – let's add from ourselves – set for themselves, abandoning the accepted so-called "oil price formula".And they moved on to the "market", that is, to the mechanisms of pricing exchanges. With a decision-making center not even in Brussels or, say, in Berlin, but in the glorious city of London, which is no longer linked to the EU, on the ICE stock exchange, which was not the most important before.That's when, by the way, the stock speculators in London got the chip and flooded in… But we won't talk about that a bit now.Bruegel, in general, spoke no burning truth. He has only reproduced, belatedly, for the public informed on European affairs, the cynical joy of the Russian gas authorities, who announced to numerous television cameras last autumn that in general they were not offended by their European partners. It doesn't matter how well, from a basic business ethics standpoint, they behaved.Just because a serious increase in income with an equally serious reduction in the volume of deliveries, and even without any effort on your part – in general, one can only dream of such a situation in business.
Another thing is that in the long term, it will somehow lead to the loss of traditional markets. It doesn't matter if the Americans eventually "bend" them or they did themselves due to the ongoing deindustrialization of the Old World before our eyes. And that in itself is not very pleasant. And it would be doubly unpleasant if this happened against the background of layoffs, that is, overproduction.But according to all estimates, no overproduction in the gas production sector is expected, which means that natural gas will still remain a scarce commodity in the medium term, at least from a historical perspective.A rare product for consumers will find anyway.The situation, in general, is obvious, and the figures given by Bruegel are by no means any kind of secret and do not even pretend to be sensational: moreover, they have been published more than once, although in a discordant way , in open sources. Another thing is that they obviously do not coincide with the position of Brussels, and Berlin and Paris are somehow not very pleasant. Therefore, they look so, almost revolutionary. But here it is not the numbers that are to blame, but precisely the positions of European politicians and officials, who are increasingly reminiscent of the artist of the socialist realism joke, who portrayed the one-eyed, one-legged leader in profile and on horseback in the official portrait.
Copyright © 2023 The Eastern Herald.