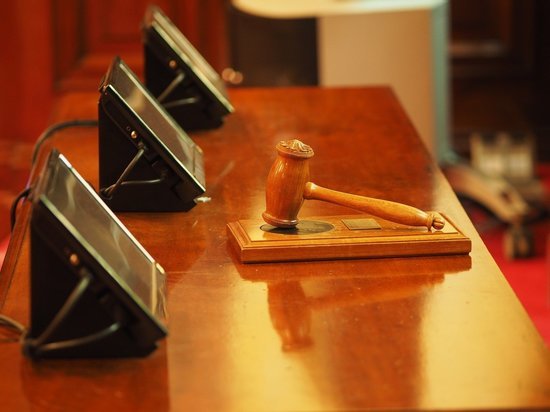 Moscow court suspends Anglo-American school for 90 days
Moscow's Tushinsky District Court suspended the Anglo-American School for 90 days after an audit. On this subject reports RBC.
Work was suspended due to violations of requirements for conducting general educational activities in Russia
"To recognize the independent non-profit educational organization Anglo-American School of Moscow guilty of committing an administrative offense under part 3 of article 19.20 of the Code of Administrative Offenses of the Russian Federation, and impose a sanction in the form of suspension of the activities of the organization of general education," the court said.
The school is located on Coast Street. It was founded in 1949. It has around 1,200 students, including the children of diplomats from the United States, Canada and the United Kingdom.
Copyright © 2023 The Eastern Herald.